Edge Banding Hot Melt Adhesive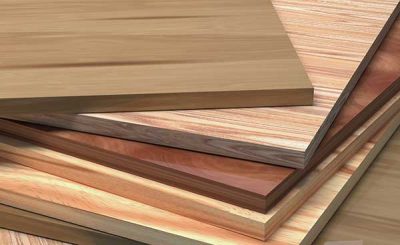 EVA edge banding hot melt adhesive is a kind of thermoplastic resin, the mainly material is ethylene-vinyl acetate copolymer.
By manual or automatic linear edge banding machine curved linear edge banding machine, the decorative material is bonded Edge base straight edge or the edge contour, for decorative and closed to effect.
All products pass Technical requirement for environmental labeling products (HJ/T220-2005)
Application
Applicable to all types of edge banding machine, wood veneer, HPL, PVC, ABS and other materials of edge banding on the particleboard or MDF.
Characteristic
1.Melting easily

2.

High Viscosity

3.No odor
Most boards easy to handling
Big core board

Particleboard

Density plate

Eco-board

Plywood

M

anmade board
Click to view more product info: