PRODUCT INTRODUCTION
 Ethylene polyvinyl acetate adhesive, called EPI adhesive. MDI as the hardener used together with it.Suitable to window frame components, solid wood lamination, flooring, 2-layer composite floor (plywood floor) and so on.
Strong initial tack, fast curing speed

Excellent weather resistance under cold and heat cycle test

Meet Japan JAS cold water immersion dry baking test,Meet F**** environmental standards

NAF(no-added formaldehyde )
Suitable for different kinds of wood at room temperature / thermocompression bonding.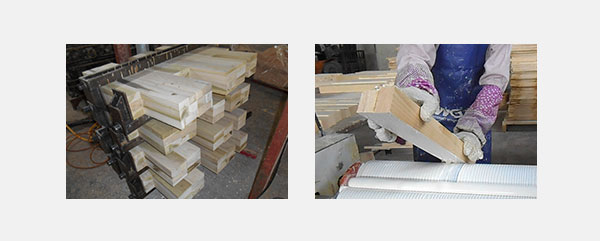 High bonding strength,Environmentally friendly without formaldehyde(NAF),Excellent weather resistance under cold and heat cycle test