EVA Profile Wrapping Hot Melt Adhesive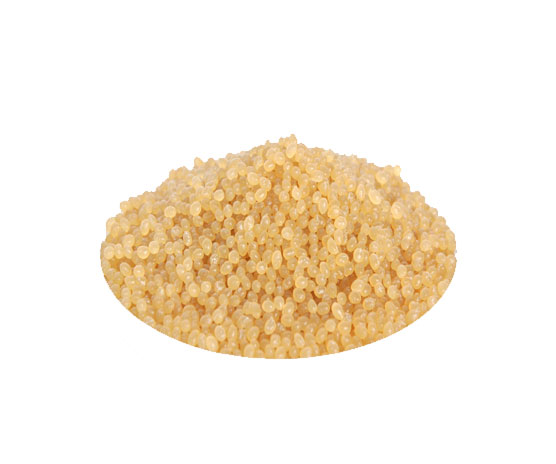 EVA hot melt adhesive is a kind of thermoplastic resin,the mainly material is ethylene-vinyl acetate copolymer.Applicable to all kinds of wood veneer profile wrapping on MDF,FB,solid wood.
WINLONG eva glue is good initial tack,High bonding strength,Environmentally friendly without formaldehyde(NAF)
All products pass Technical requirement for environmental labeling products (HJ/T220-2005)
Product introduction
WINLONG specially develop coating glue product for coating applications, which covers a wide range of different glue types. And this kind of wrapping glue is suitable for a wide range of applications, which including complex linear contour coatings and for blade coating and roller coating.
Click to view more product info: