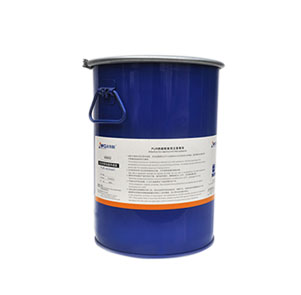 PUR reactive hot melt adhesives
Excellent heat resistance, water resistance with very tight cemented layer,Wide adhesion to different materials,High production efficiency,Environmentally friendly without formaldehyde.
All products pass Technical requirement for environmental labeling products (HJ/T220-2005)
PRODUCT INTRODUCTION
WINLONG  has always been deeply involved in the wood working industry, monitoringmarket trends and commiting Research & Development resourses to develop woodadhesives solutions that best meet our customer's demands.
        One such mainstream trend we at IWG have been working within and monitoringglobally is that of Customized Furniture. Some people call this Ready-to- Assemble OrFlat Pack Furniture. One of the key adheives systems being used within CustomizedFurniture is EVA Hot Melts. EVA Hot Melts work within a ceratin process and qualityrequirement but now starts to fall short of the increased market demand on quality andproductivity.
        In contrast, the product quality and comparison cost of PUR Hot Melts are veryobvious, anditis undoubtedly more suitable for our quality.Don't hesitate to call us now!