Thích hợp cho tất cả các loại vật liệu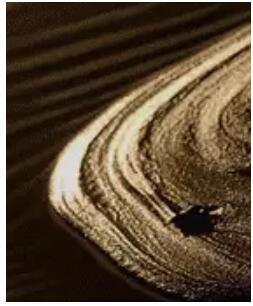 1.Dễ dàng tan chảy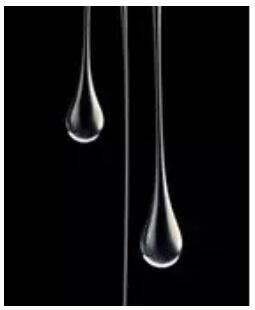 2.Độ nhớt cao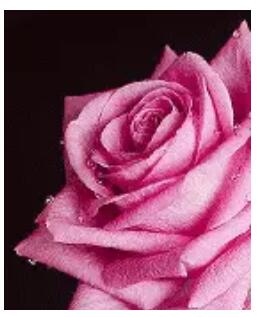 3.Không có mùi
Dễ dàng xử lý các bảng khác nhau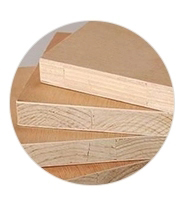 1.Bảng điều khiển bánh sandwich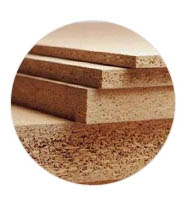 3.Tỉ trọng Tờ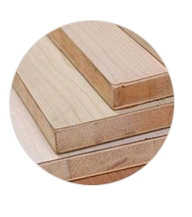 5.Ban melamine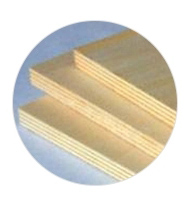 6.Ván ép
7.Manmade board  
Phạm vi ứng dụng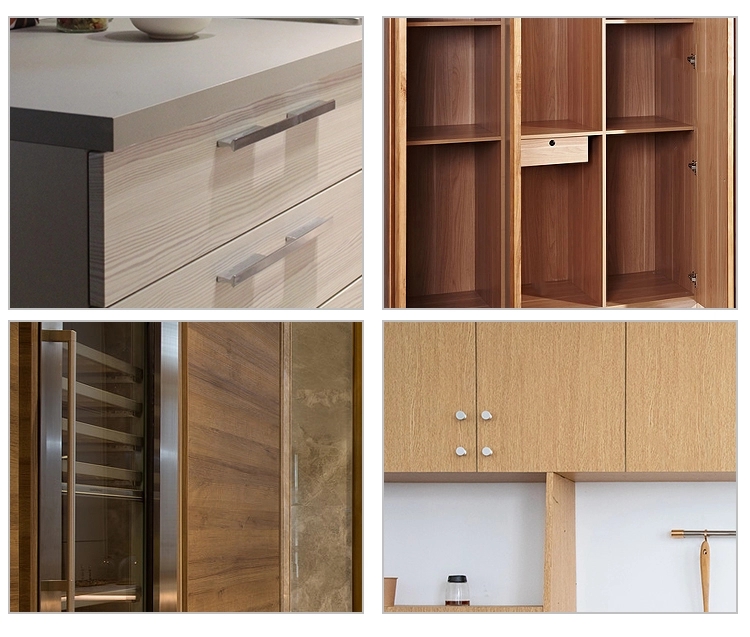 Chúng ta là ai
Tập trung vào phát triển và sản xuất keo nóng chảy 23 năm
Các hoạt động hàng ngày của Winlong Group bao gồm sản xuất, bán hàng / tiếp thị và R & D về chế biến gỗ cũng như chất kết dính giấy & chuyển đổi. Winlong đang liên minh chiến lược chặt chẽ với một số công ty keo dán đa quốc gia và các viện nghiên cứu. Ngoài việc điều hành hơn 24 công ty con tại Trung Quốc, Winlong còn sở hữu các chi nhánh ở nước ngoài ở Đông Nam Á, Châu Âu và Hoa Kỳ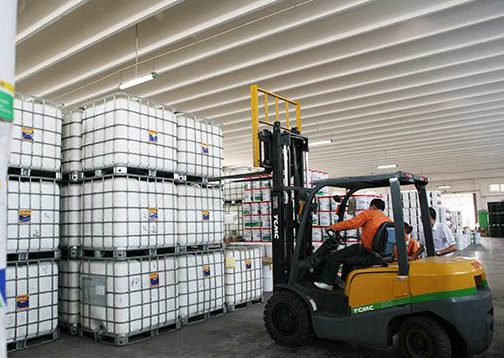 Các cơ sở sản xuất chất kết dính lớn nhất tại Trung Quốc
Tại Quảng Châu, Thanh Đảo và Thành Đô, chúng tôi có tổng cơ sở sản xuất khoảng 120.000 mét vuông với công suất 15.000 tấn mỗi tháng. Hơn 20 dự án kiểm tra chất lượng, kiểm soát chặt chẽ chất lượng sản phẩm và sản xuất. Đây là tầm nhìn và động lực để xây dựng một cơ sở sản xuất keo chế biến gỗ quy mô lớn ở châu Á.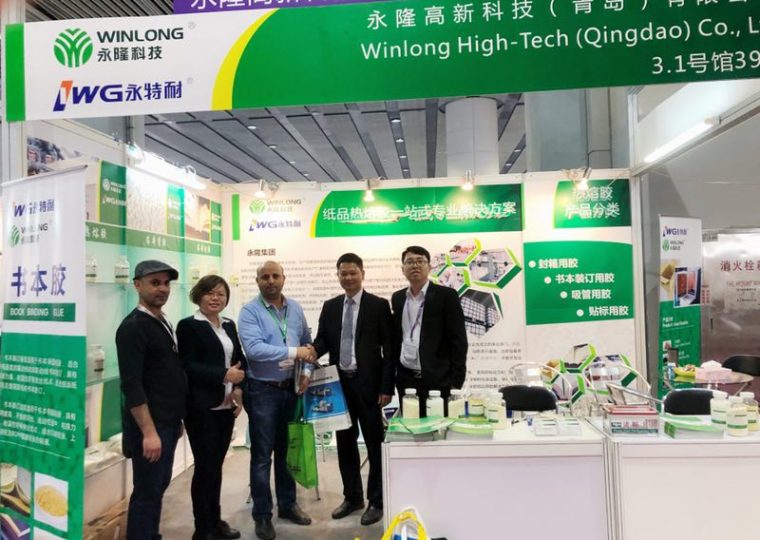 Trusty từ 6000 khách hàng doanh nghiệp
 In Guangzhou, Qingdao and Chengdu, we have a total production base of about 120,000 square meters with a capacity of 15,000 tons per month.More than 20 Quality Inspection Projects, strict control of product quality and production.It is our vision and motivation to build a large-scale woodworking glue production base in Asia.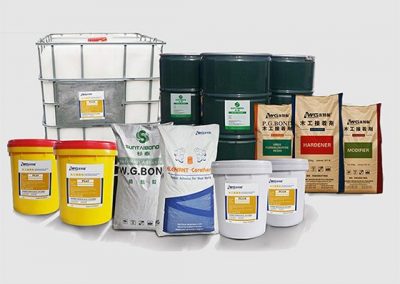 Hơn 600 sản phẩm
Winlong đã thiết lập quan hệ hợp tác kỹ thuật với BASF, BAYER, DOW Chemical và các công ty hóa chất quốc tế khác. Các nhà tài trợ từ nhiều trường đại học ở Trung Quốc và nước ngoài được tuyển dụng làm tư vấn kỹ thuật dài hạn của công ty
Tư vấn sản phẩm hoặc yêu cầu xin vui lòng liên hệ với chúng tôi bất cứ lúc nào.