Polyurethane Glue
Industrial Adhesives Series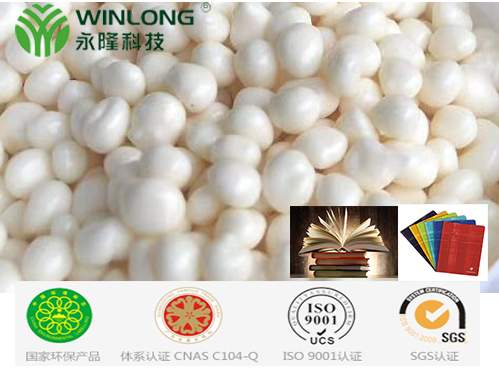 Our Polyurethane adhesives

Edge
banding
glue
Wrapping
adhesive
Composite
glue
Flat
glue
Our pur glue is factory direct. Made in China. With professional technical support and perfect after-sales service. Only applicable to factory. We can help you to better solve the problem of wood bonding, sealing, and veneer coating, etc. Let WINLONG help you find the ideal PUR hot melt glue.We provide very easy-to-use glues. Limited time discount this week.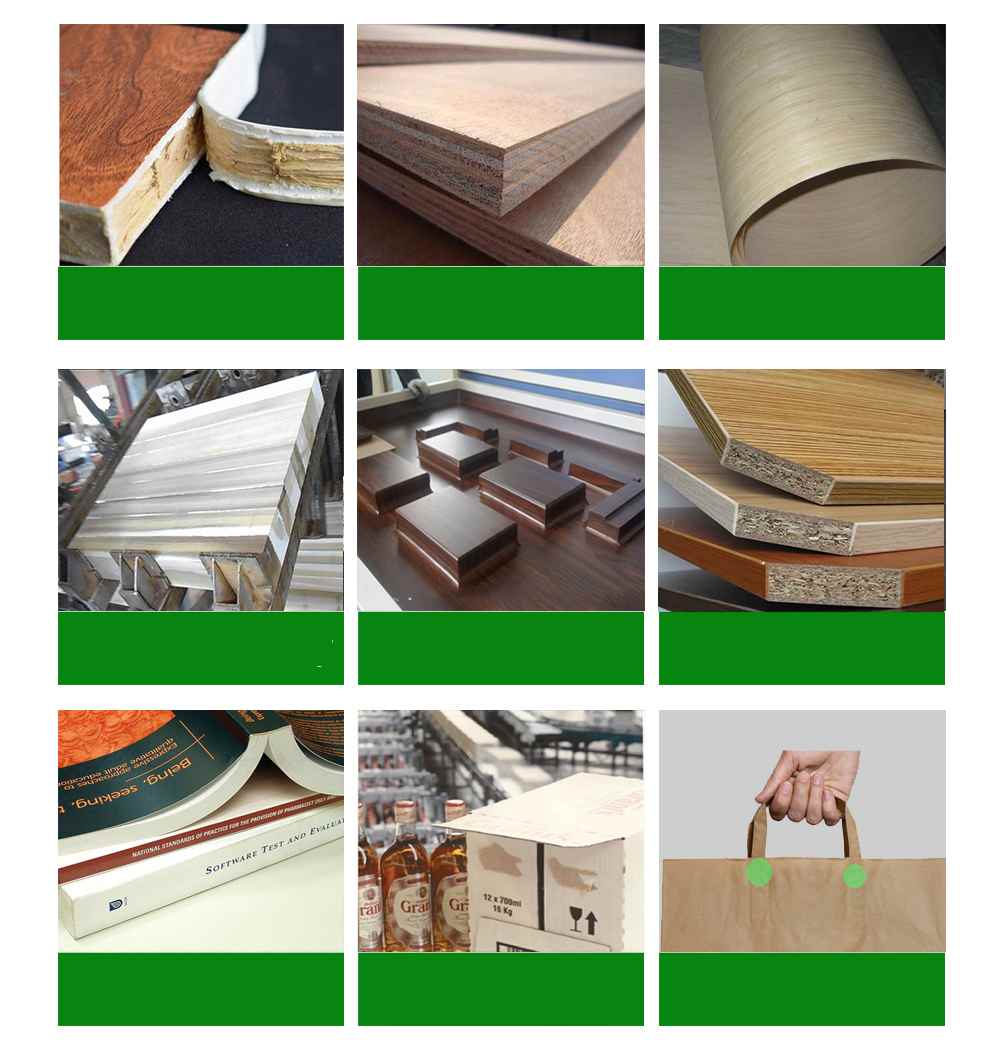 Edge Banding
Plywood
Veneer
Wood Assembly
Wrapping
Composite
Book binding
Case Carton
Sealing
Paper Handbag
More information about
polyurethane adhesives
A new generation of wood edge sealant, wood glue, industrial adhesive, polyurethane adhesive. Suitable for woodworking furniture, Book edge banding, particle board, MDF, 2mm PVC and other finishing materials. Effectively solve the problem of falling off and bubble. Better adhesive solutions for profile wrapping, edge banding, flat lamination, composite bonding. Fast shipping & bulk discounts. High initial bonding. Long open time. Non added formaldehyde. Low odor. Good quality. Good effect. Limited time discount this week.