In today's furniture industry,veneering has become a kind of mainstream applications after development for decades,espeially in the fields of plate-type furniture&composite solid wood furniture.
Meanwhile,today's veneering materials have also developed to varieties of textures which can just compare with the solid wood products.Veneering is no longer low-end orientation,but becoming a new popular application for furniture manufacturing.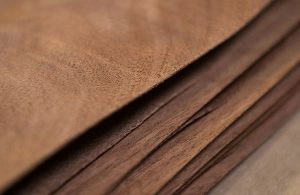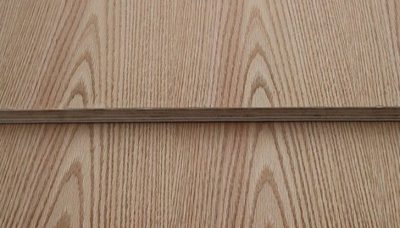 Since the very beginning,WINLONG have been always paid close attention at the market changes and customer demands,helping to provide the most suitable products and glue solutions for the industry.
Therefore WINLONG has developed specific glue solutions for veneering,to solve the problems and provide a perfect appearance,quality and the safety of home environment.
Note:The information on this page is based on the test results of our laboratory, if you need help, please contact our technicians.