Where to Buy Resin Glue Powder
Resin Glue Powder is low in price, so it has a very wide range of applications in the wood products industry and abrasives industry.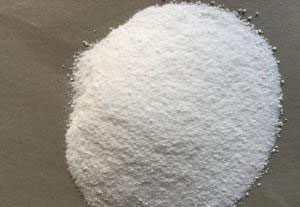 Because the urea-formaldehyde resin liquid has formaldehyde release and other threats to the environment and human health, the urea-formaldehyde resin solution is passed through a series of drying sprays to turn the liquid into powder, and a large part of the formaldehyde is removed during the drying process. It remains active even when it becomes a powder.
When used, it is directly dissolved in water to make a glue solution. With the combination of modifier and curing agent, it can easily meet environmental protection requirements.
So where to buy resin glue powder?
Several ways are recommended here:
#1 Local agent of the brand
If you have an adhesives brand agent in your local area, you can make an inquiry with the agent and request samples, and they will usually be very happy to do so.
#2 B2B trading platform
Trading has become globalized, and now it is easier to inquire and trade on the Internet, and there are more factories and suppliers to choose from. As long as you have import and export rights, you can trade with global suppliers.
Here are some of the world's largest B2B websites:
Alibaba
Alibaba is a well-known brand of global business-to-business (B2B) e-commerce, and is currently the world's largest online trading market.
Made-in-China
Made in China, Product of China or sometimes Made in PRC is a country of origin label affixed to products manufactured in the People's Republic of China.
Global Sources
Global Sources is a Hong Kong-based business-to-business (B2B) multichannel media company that serves buyers and suppliers online and offline since 1971.
#3 Contact the factory directly
Many factories have their own official websites, such as us. Contact the factory directly to get better prices and product information.