EVA hot melt adhesive from WINLONG
        About Ethylene Viny Acetate (EVA) hot melt adhesive. WINLONG is the largest adhesive manufacturer in China. Over 40 Adhesive Patents. More than 600 glue products. With 23 year Unique EVA hot melt adhesive solutions. Owns the largest adhesive production base in Asia. We providing stable and reliable EVA hot melt adhesive solutions for the furniture industry and reducing your costs.
        Winlong's EVA hot melt adhesive price is a very affordable wholesale price in the global international foreign trade market. We offer free EVA adhesive sample or others hot melt adhesives samples. And provides one-stop service from order production to quality inspection and delivery.

        Why do customers in many countries choose WINLONG EVA hot melt adhesive. Through 23 year EVA Adhesive solutions. WINLONG EVA hot melt adhesive has been widely used in wood, furniture, handicrafts, aluminum alloy and other industries. The adhesive problem of wood door, PVC, MDF, plywood, veneer, honeycomb panels, solid wood, acrylic, aluminum, particle board, CPL, HPL, WPC, PET and other base materials is better solved.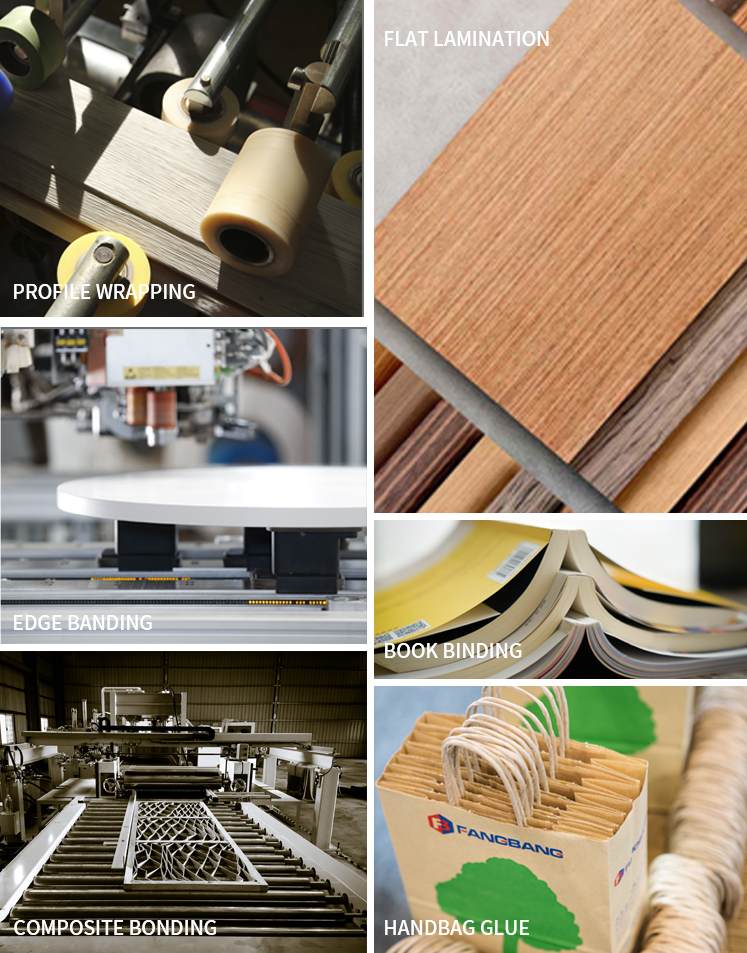 Stable and reliable quality.
China's largest glue producer.
Offer free eva glue samples.
Cheap EVA wholesale price.
23 year Adhesive solutions.
Global sales, easy to use.
Professional technical support team.
Non-toxic, no environmental pollution.
    About the applicable materials of EVA
EVA hot melt adhesive for PVC. EVA adhesive for MDF adhesive, wooden adhesive, eva glue, particle board glue. Panels eva, aluminum eva, construction Adhesive. Solid wood eva. EVA veneer adhesive. Plywood eva. PET eva. Honeycomb panels EVA glue. PB eva. EVA book binding.
     About the application of EVA glue
EVA adhesive for book binding. Aluminum profile wrapping. EVA composite bonding adhesive. EVA edge banding. EVA door. EVA glue for honeycomb furniture, lamination MDF, eva glue, technomelt glue. EVA profile wrapping. EVA  adhesive for MDF edge banding, hot melt adhesive.
     About EVA technical & equipment
Under the professional R&D technical team. WINLONG EVA hot melt glue. Suitable for many kinds of woodworking machinery. Edge Banding machine, lamination plywood. HF Board Joining Press. Wood Laminate Machine. Plywood press machine, eva hot melt adhesive, etc.
About the advantages of EVA hot melt adhesive
1. Fast bonding speed, easy to use, automatic high-speed work, low cost.
2. No solvent pollution, no burning, non-toxic.
3. No need for drying process, simple bonding process.
4. The product itself is solid, which is convenient for packaging, transportation and storage, with a small footprint and convenient storage.
5. It has good bonding strength and flexibility.
6. A wide range of substrates can be bonded, which can effectively solve various process bonding problems.
7. Most affordable and widely used industrial hot melt adhesives.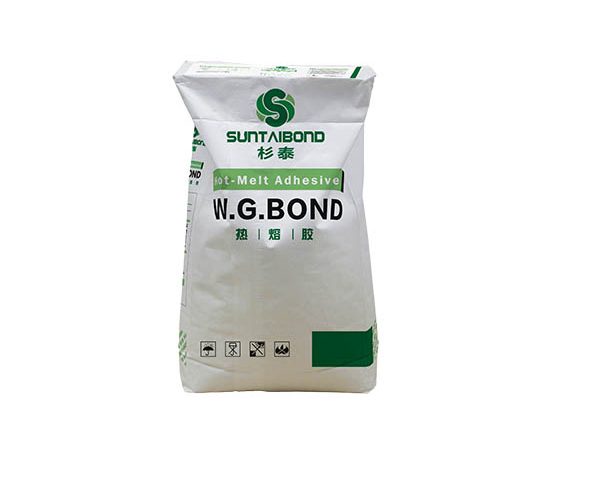 Authoritative certification higher than national standards.
Achieve quality assurance of Europe, America and Japan.
All winlong glue products meet the strict national environmental testing standards.
Can provide you with glue products that meet E0/E1 standards and pass D3/D4 test.
Meet the standards of F★★★★ and CARB PII.