Who We Are
Focus on Woodworking Adhesive Development and Manufacture 23 Years
     The daily operations of Winlong Group consist of manufacturing, sales /marketing and R&D of woodworking as well as paper & converting adhesives. Winlong is in close strategic alliance with several multinational adhesives companies and research institutes. Apart from operating over 24 subsidiaries in China, Winlong also owns overseas branches in South East Asia, Europe and the USA
OUR MAIN PRODUCTS
We have more than 600 products which are used in furniture, wood products, flooring, doors, paper handbag,cartons, book binding etc.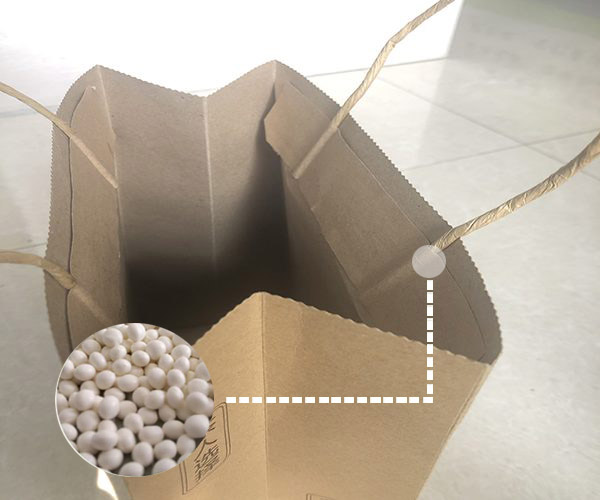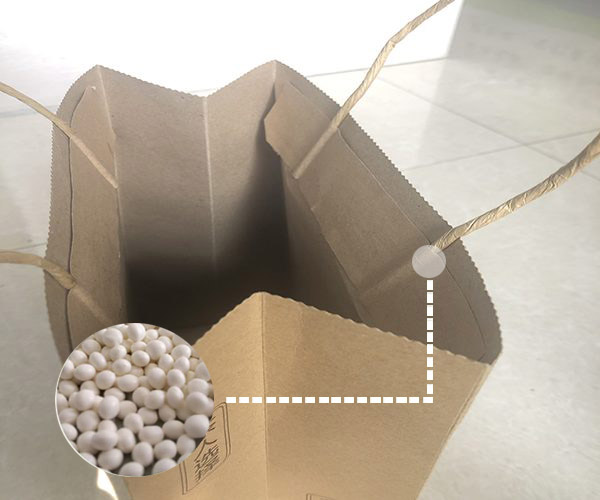 Paper Handbag Adhesive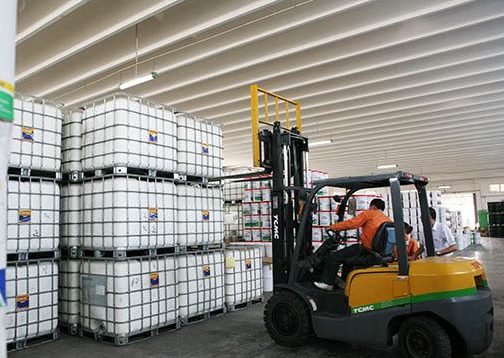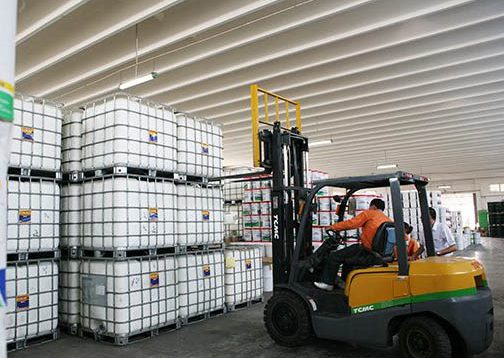 The largest  adhesive production base in china
 In Guangzhou, Qingdao and Chengdu, we have a total production base of about 120,000 square meters with a capacity of 15,000 tons per month.More than 20 Quality Inspection Projects, strict control of product quality and production.It is our vision and motivation to build a large-scale woodworking glue production base in Asia.
Trusty from 6000 enterprise customers
We have a perfect after-sales training system to upgrade technical training for on-site or off-site technicians or distributors.In terms of technical interaction, we organize professional teams to promote and discuss common problems in different processes, equipments and glues for customers. Establish long-term communication and interaction platform.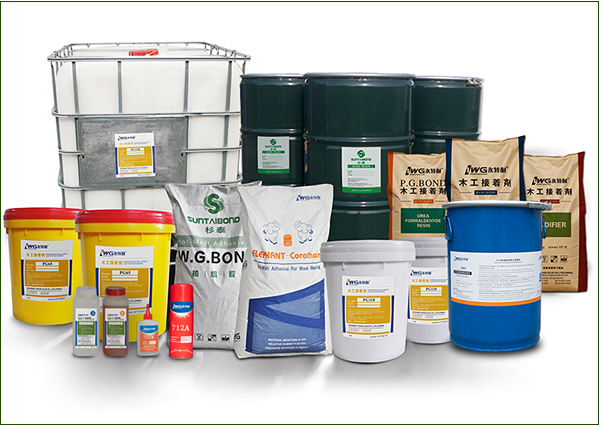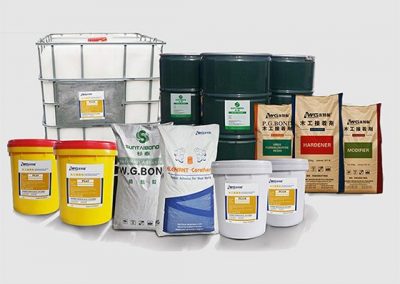 More than 600 products
Winlong has established technical cooperation relations with BASF, BAYER, DOW Chemical and other international chemical companies.Professors from many universities in China and abroad are employed as long-term technical consultants of the company.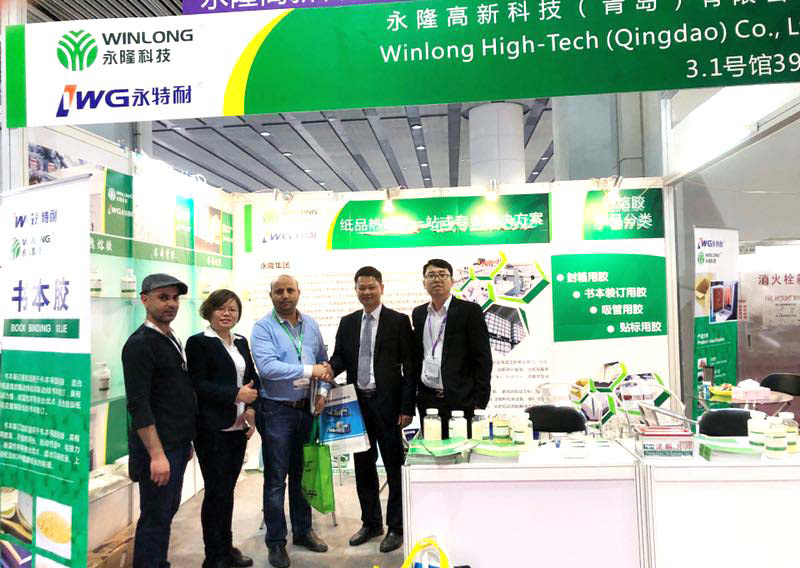 Exhibition
Every year, you will meet us in lots of exhibitions in related industries, including wood, furniture, machinery, paper and packaging, etc.
Winlong attend the exhibition 2019 domotex asia/chinafloor(dacf) winlong attend the exhibition 2019 domotex asia/chinafloor(dacf) from mar 26 to mar 28
Winlong attended the exhibition CIFM / interzum Guangzhou 2019       Winlong attended the exhibition CIFM / interzum Guangzhou
Winlong attended the exhibition of VIFA-EXPO 2019 in Ho Chi Minh.        Winlong attended the exhibition CIFM /