The daily operations of WINLONG Group consist of manufacturing ,sales /marketing and R&D of woodworking as well as paper & converting adhesives. IWG , one of WINLONG's national brands, is recognised as one of the most technically advanced industrial adhesives companies which carries sustainable strength in the development of innovative products. A perpetual market leader , WINLONG is in close strategic alliance with several multinational adhesives companies and research institutes. Apart from operating over 20 subsidiaries in China, WINLONG also owns overseas branches in South East Asia, Europe and the USA.
With an effort to further elevate the group's competitiveness, the WINLONG Group proceeded with the ambitious plans in building state-of-the-art manufacturing plants in cities like QingDao ( in Shangdong) and ChengDu ( in Sichuan) on 8 August 2008.
The two sites provided a diverse range of Germany technology driven formulated adhesives that are used woodworking, paper & converting, as well as construction industries. Fully automated production process is introduced into the new factories backed up by a meticulous quality control system. The project occupies a 500 hectare site and its construction alone costs over 4 billion. The commissioning will rank WINLONG as one of the biggest industrial adhesive production sites in Asia.
WINLONG Balidates Chinese Quality With Data
Focus on adhesives development 24years
More than 40+ patents and honurs
More than 20000+ customers choose us
3 factroy more than 120000㎡
Trade with 26 country over the world
More than 100+ R & D personnel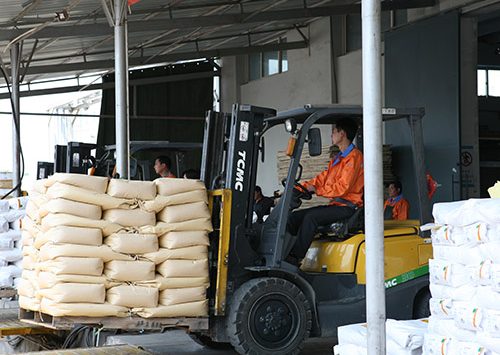 Production Capacity

In Guangzhou, Qingdao and Chengdu, we have a total production base of about 120,000 square meters with a capacity of 15,000 tons per month.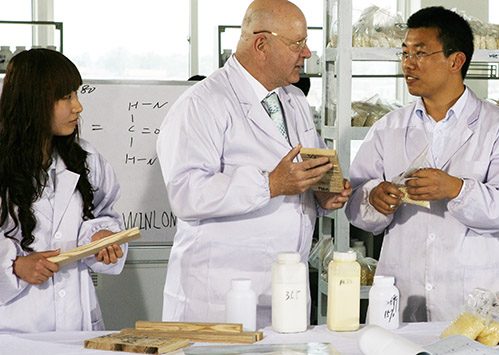 Scientific Research

WINLONG invested 15 million RMB to establish two R&D centers in Qingdao and Chengdu,has established technical cooperation relations with BASF, BAYER, DOW Chemical and other international chemical companies.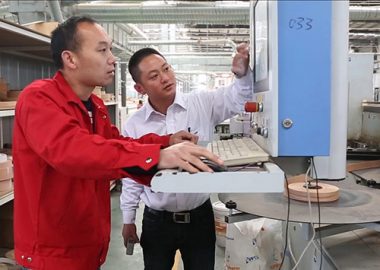 Service We have our own professional technical service team.In order to help customers master the operation of WINLONG products faster,we provide professional technical team online remote service.
Authoritative certification higher than national standards
All WINLONG products meet the enviRonmental monitoring standards.We can provide you with products that meet the E0/E1 standard. We can also make your products meet the American Carb2 standard and japanese JAS F★★★★ standard。