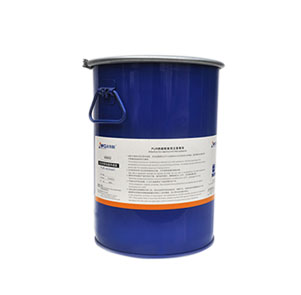 PUR hot melt adhesives
Excellent heat resistance, water resistance with very tight cemented layer,Wide adhesion to different materials,High production efficiency,Environmentally friendly without formaldehyde.
All products pass Technical requirement for environmental labeling products (HJ/T220-2005)
PRODUCT INTRODUCTION
        WINLONG  has always been deeply involved in the wood working industry, monitoringmarket trends and commiting Research & Development resourses to develop woodadhesives solutions that best meet our customer's demands.
        One such mainstream trend we at IWG have been working within and monitoringglobally is that of Customized Furniture. Some people call this Ready-to- Assemble OrFlat Pack Furniture. One of the key adheives systems being used within CustomizedFurniture is EVA Hot Melts. EVA Hot Melts work within a ceratin process and qualityrequirement but now starts to fall short of the increased market demand on quality andproductivity.
        In contrast, the product quality and comparison cost of Polyurethane (PUR) Hot Melts are veryobvious, and it is undoubtedly more suitable for our quality.Don't hesitate to call us now!
Can bond PVC edge banding of 2 mm with high initial adhesion and no spring back.
The fully cured bond has a heat resistance up to 150℃.
But can also resist low temperatures and displays long-term quality stability in high humidity environments.
Suitable for equipment that are exposed to open air, ensuring stable glue application.
The glue line has the effects of laser edge banding.Easy to use.
Suitable for wide range of materials, such as PVC, acrylic, PET, aluminum, etc.
Low operating temperature, effective energy control, excellent workability.
Enhances cleaning process and cost saving.
Non Added Formaldehyde, can pass the requirement of the Japanese F**** and CARB PII standards.
                 

Profile Wrapping

            Adhesives
Depending on the contour and material, the minimum
amount of glue can be as low as 35g/ m2.
Depending on the material, the heat resistant temperature can be as high as 150 ℃ and highest resisitance against low temperature.
Low application temperature down to 100 ℃, ideal for ultra-thin finishes
coating of material which is odourless.
The film is smooth,
 the gluespread is
 controllable,  
and the finished product is beautiful.
According to different equipment, the production
speed can be maintained stably at 10-80 m / min.
Non Added Formaldehyde, can pass the Japanese
F**** and CARB PII standards.
            Flat Lamination
               Adhesives
The opening time can be as long as
150 seconds suitable for most assembly processes.
Excellent initial adhesion, perfect to ensure that the bonded substrate does not spring back.
After fully cured, the heat resistant temperature can be as high as 140℃ , suitable for flat lamination.
Up to 60 minutes of pot life on the rubber roller during production to ensure a stable amount of glue.
Most suited for all common substrates with good adhesion.
The laminated surface has excellent high gloss appearance.
Non Added Formaldehyde, can pass F****and CARB PII standards.
 

 Composite Bonding            Adhesives
Perfectly adapted to continuous production, effectively increasing production speed.
Faster optimum bonding strength and significantly reduced production time.
Non Added Formaldehyde, can pass F**** and CARB PII standards.
solid content, effectively reducing the deformation of the finished product.
Effectively space and labor cost saving while increasing productivity.
As a professional woodworking adhesives solution supplier, we don't only pay attention to the adhesives as such, we actively seek answers to all the concerns of our customers!
Winlong offers a total solution of the customized furniture and related production machinery system by helping you to integrate and modify the current  EVA production equipment into using Winlong PUR Hot Melt system without any worries.
We will do our utmost to integrate our customer seamlessly into the customised furniture PUR era.
WINLONG
Long open time
Global sales
23years experience
Stable quality
Customized R&D
Cost-effective solution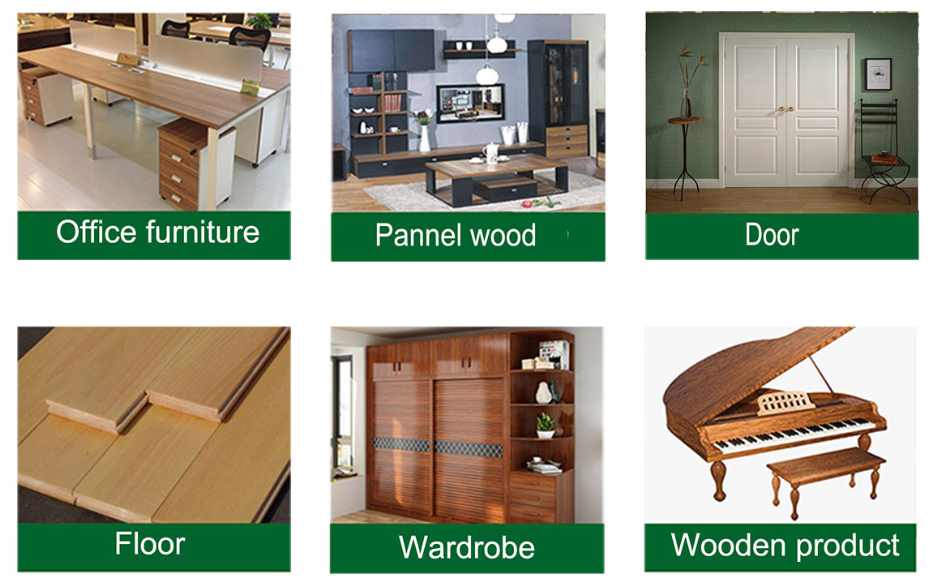 OUR PARTNER
Thank you for the long-term trust and support of Winlong 6000 customers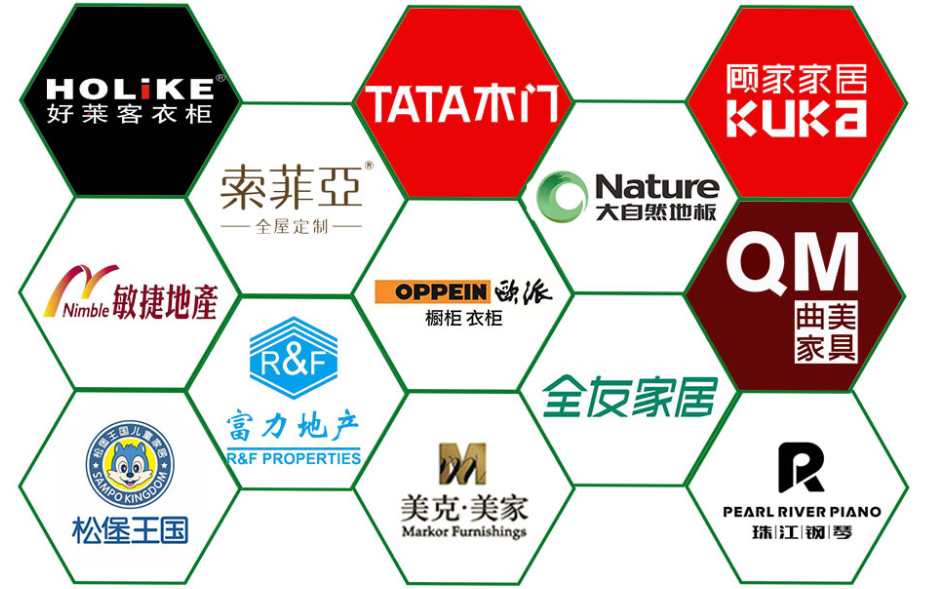 R&D CENTER
Wonglong invested 15 million to establish two R&D centers in Qingdao and Chengdu,
has established technical cooperations with BASF, BAYER,
DOW Chemical and other international chemical companies.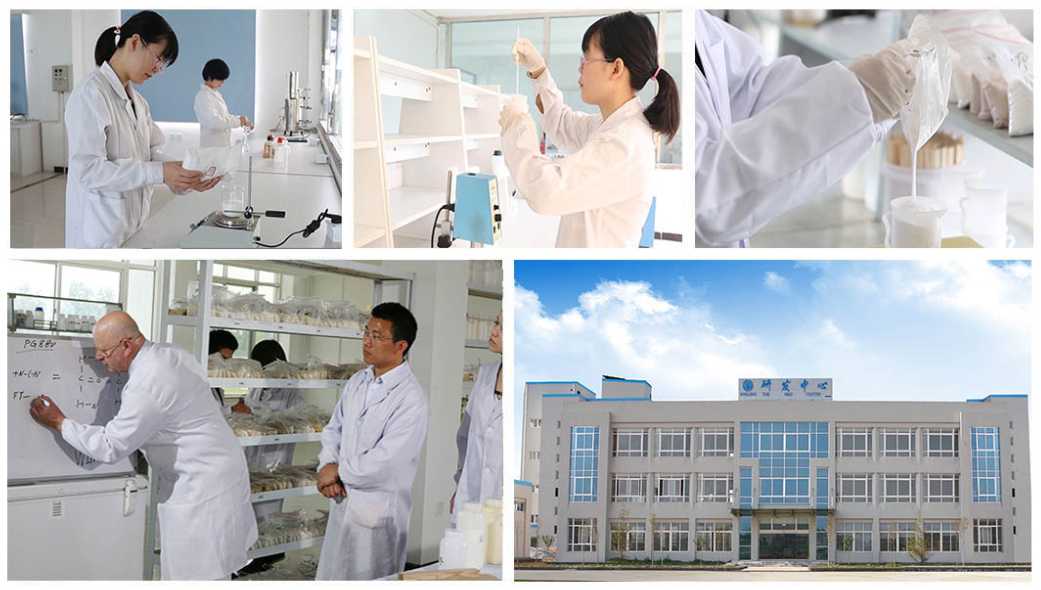 EXHIBITION
Every year, you will meet us in lots of exhibitions in related industries, including wood, furniture, machinery, paper, packing and etc.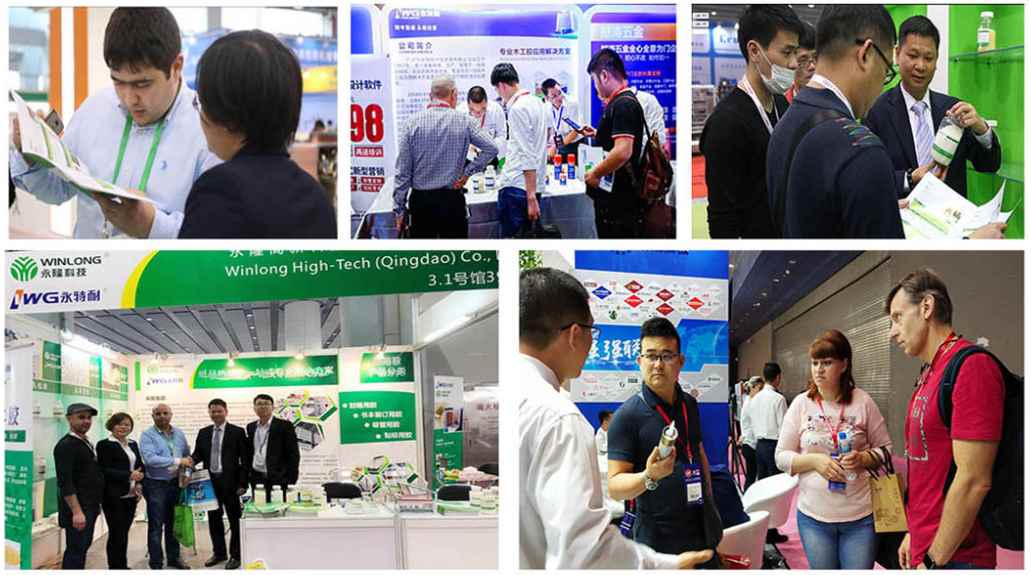 Service
We have our own professional technical service team. In order to help customers master the operation of Winlong products faster,
we provide professional technical team online remote service.