PVAc Water Base Adhesive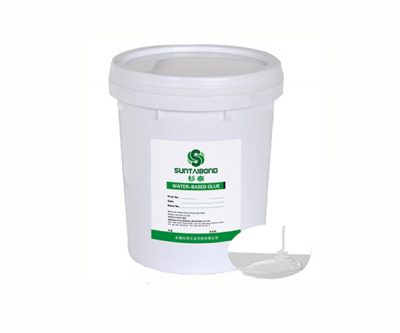 PVAC glue is a kind of water-soluble adhesive, which is prepared by polymerization of vinyl acetate monomer under the action of initiator. Commonly known as white latex or PVAC emulsion for short, the chemical name of polyvinyl acetate adhesive.
PVAC glue is safe, non-toxic, non-combustible, easy to clean, curing at room temperature, good adhesion to wood, paper and fabric, high adhesive strength, colorless and transparent after curing, good toughness, no pollution of the adhesive
All products pass Technical requirement for environmental labeling products (HJ/T220-2005)
Product introduction
Available for a variety of wood bonding,Gluing strength reaches D4 waterproof grade, JAS boiling water soaking dry baking standard.Environmentally friendly.
Click to view more product info: